Getting married to someone is a big decision in everyone's life because on each day of the day as a couple you people have to face so many things and should share everything. Due to some of the circumstances, not all couples can carry this relationship till lifelong. In that cases, they are eligible to get mutual consent but try to maintain a good relationship with your ex-spouse even after getting them. Most of the individuals are getting failed in doing this, as an individual you both may get hurt in so many ways when your relationship gets broke try not to show it after getting a divorce.
To give you an idea about how to maintain a relationship with your ex after divorce, here are a few tips to look at it.
Take things calmly
While starting up a marriage relationship the task of becoming the one is easy when there is love in between the couples. But while they are getting separated it becomes too difficult to split the things. One among those things is a financial decision because while ending up the relationship in most of the cases men have to provide the compromise amount to his wife. This may affect your financial status but try not to hurt her at it, try to convenience her by explaining the things calmly. By this, you can able to avoid becoming enemies.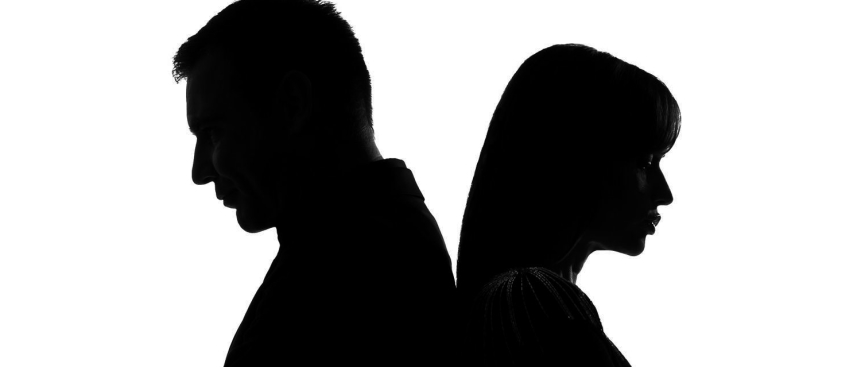 Be good parents
When you both have children in your family life then you should try to be a good parent. Your children are not a reason for your separation in that case you should not affect them. Try to give them equal importance like how you did when you are together. Money is not alone important for your children to give emotional and moral support to them to give them a healthier future.
Friendly relationship
Once, you have ended up your relationship with your spouse try to be a good friend. You need not share everything with them just say hi and bye when you are meet them in public that doesn't make things worse.
Stop contacting
In case, you don't have children in your marriage life better stop contacting her that will be the good decision you can able to make. Because you were got separated due to lack of understanding in that case stay away from her is good for you and her. Through these ways, you can able make postdivorce relationships between ex-spouses as a better one read and get benefited.