Having skin and clear skin these days is an almost impossible thing because everything is adulterated and polluted. In this case, when you go out for one time your skin is get accumulated with dirt, and debris, other than this the dead skin cells also being the biggest barrier. To remove this and to make the skin look brighter people are preferring those synthetic face pack products in the market but as you think they not going to help your skin. Instead of that it starts damaging your skin slowly, so better you can prefer those DIY herbal face mask recipes which can be prepared by yourself with your home-based ingredients.
Here are the top homemade herbal face mask recipe to improve your skin;
Yogurt, honey, and coconut oil
Yogurt, honey, or coconut oil no one of them is very difficult to get from the market, these are naturally available things in your kitchen. To prepare it you need not require any special equipment too just know how much you should add to prepare the yogurt, honey, and coconut oil face mask. Take one teaspoon of honey, two teaspoons of whole milk yogurt and one spoon of coconut oil mix them thoroughly to get mixed. Now you can apply it over your face and let it be 15 to 20 minutes on your skin later you can wash them with lukewarm water for better results.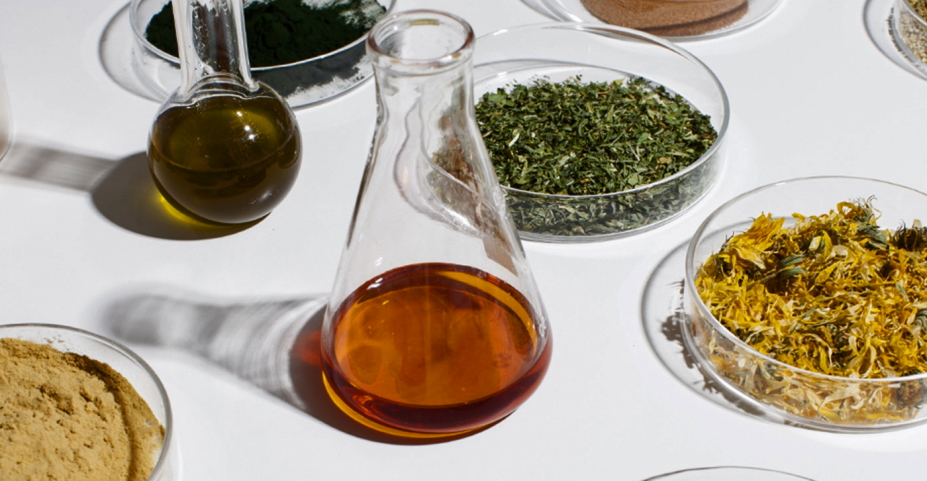 Yogurt, lemon, and sugar
To prepare the yogurt, lemon, and sugar face mask take 2 spoons of yogurt and mix them with 1 spoon of sugar along with 3 drops of lemon juice. The lemon juice can remove the dead skin cells through this you can able to get brighter skin and the sugar and yogurt in the face mask going to act as an exfoliating agent.
Nutmeg and whole milk
If you having sensitive skin there you couldn't use lemon or other strong ingredients for those people the nutmeg can give hands. Take a half tablespoon of grounded nutmeg and mix it with the required amount of whole milk now it is ready for application, just apply it and leave it for 10 minutes then wash to witness the soothe healing skin.
Aloe vera and coconut oil
Aloe vera is an easily available thing but the medicinal and herbal properties they hold can make magic on your skin. Take the gel of the aloe vera and mix them with few drops of coconut oil and apply it directly over your skin that can hydrate your skin and also removes the dead cells. These are at-home herbal face mask for skin to try recipes look and try them to make your skin look better.